Thank You
Thank you for your request. I'll get back to you as soon as I can.
Seth Townsend, Cabinetmaker
Marietta, GA
404 595-0411
-----
Special Offer on more cabinet plans...
Have you seen all the ads for Teds Woodworking? This is really a great collection of plans for all types of projects. Over 16,000 woodworking plans, cabinet plans & projects.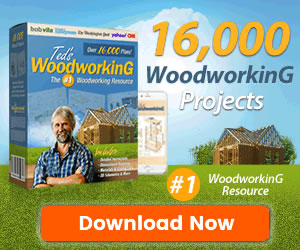 note from Seth . . .
"If you're looking for a comprehensive collection of woodworking plans, this is it. The sales page is a bit cheesy, but you'll have more plans than you'll know what to do with. Click here to read my review.
Use this link to save $20."